WELCOME TO 6TH GRADE!
I am Ms. Gardner, and I'm so excited excited to be returning to James Hart this year! I've been working in education for 4 years, and this will be my second year at James Hart. I am from Homewood, IL and am an alumna of James Hart, HF, and Bradley University.
Middle School Math is my PASSION! A few of my values include:
Building strong relationships with students
Guiding students toward academic success
Cultivating a positive and safe atmosphere
Encouraging social and emotional wellness
Creating engaging and cooperative lessons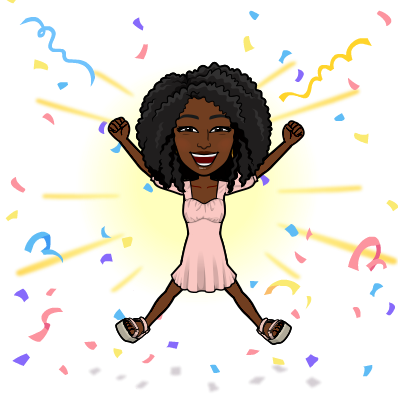 Ms.
Gardner
as
a
James
Hart
graduate!